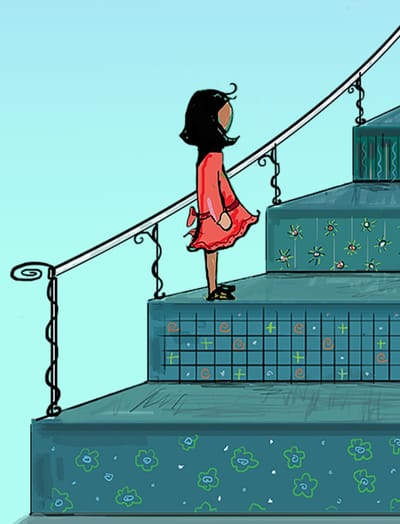 What can you do here?
READ: Check out my children's book reviews and browse through my twelve top picture book illustrations each month. Hopefully, I'll help you save time hunting for great books to share with your child.
ILLUSTRATORS SUBMIT: Children's book illustrators can submit two illustrations. When you subscribe, you receive free promotion. Your website link will be displayed with your artwork and shared on twitter, Instagram, & Facebook unless you state otherwise.
PARENTS SUBMIT: If your child is between ages 5 and 17, you can submit his/ her artwork to be included in the next month's art gallery for free! Each month has a new theme to inspire creativity.
WIN PRIZES: Upcoming contests will be announced in the monthly newsletter.